You can keep yourself and your friends healthy by washing your hands often!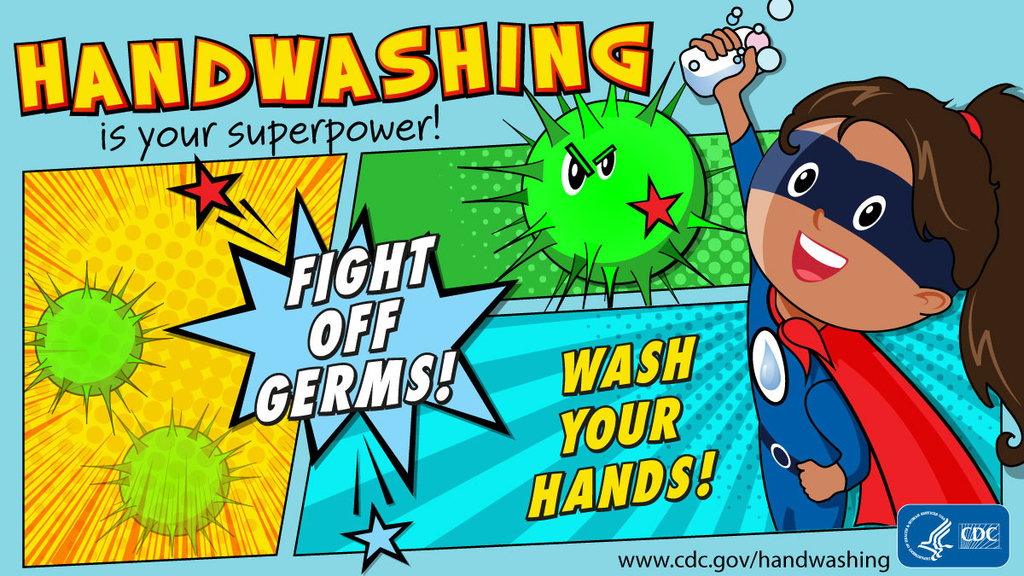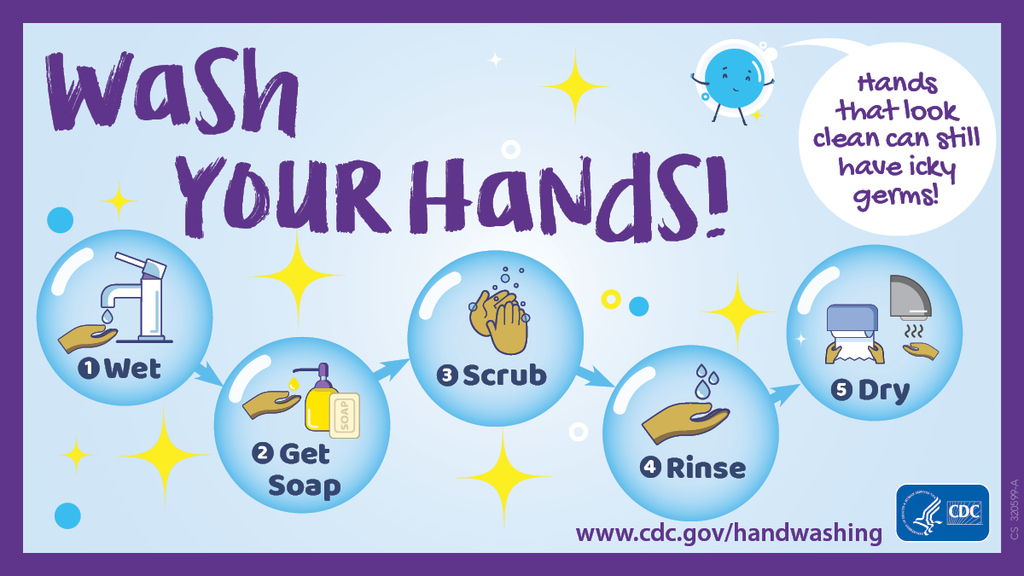 Next week is Red Ribbon Week! Let's celebrate being drug free with virtual spirit days October 26th - October 30th! #MapleROARs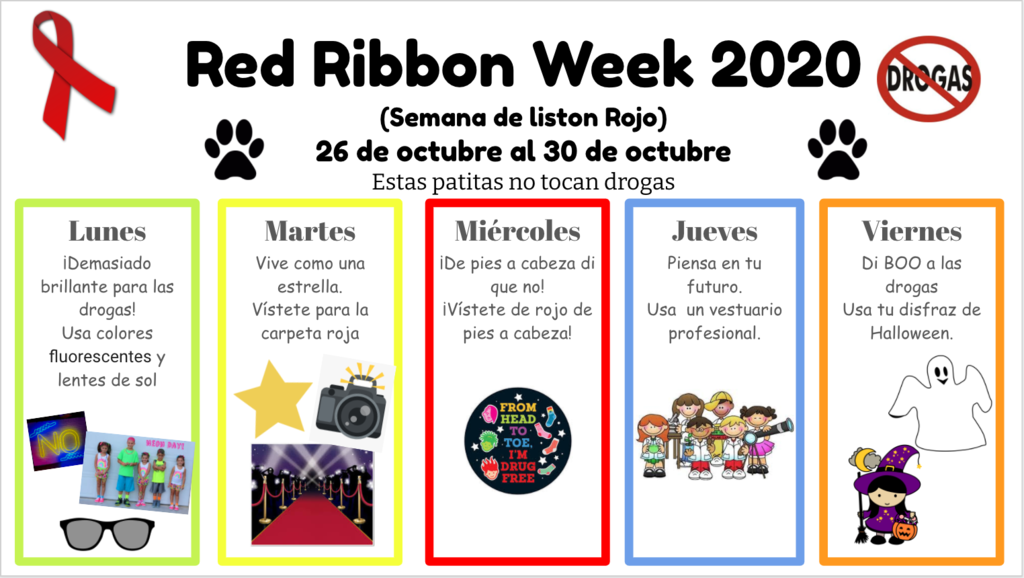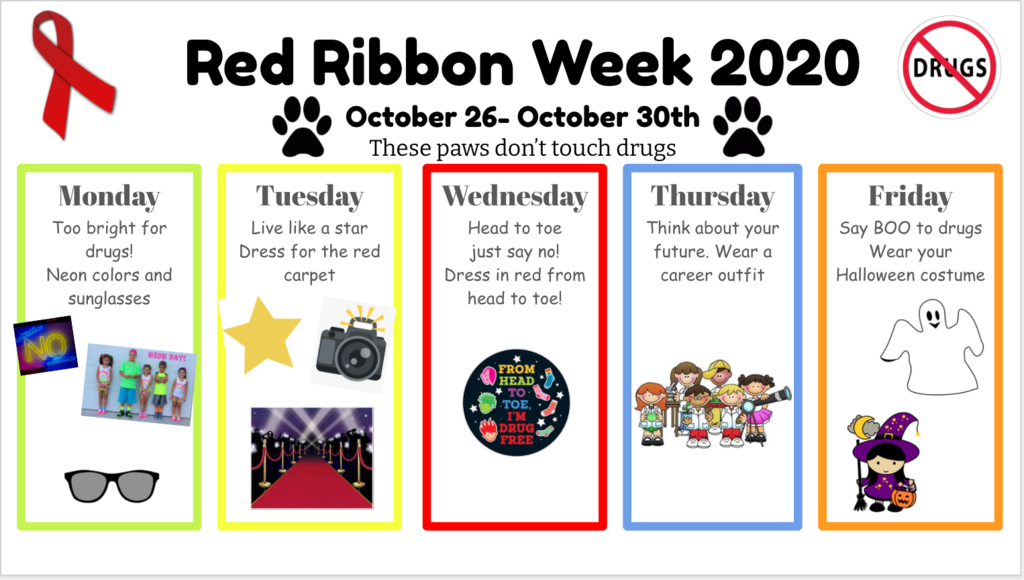 Maple invites you to our "Wave From the Car" Costume Parade and Car decorating contest! Check out the details below and remember that everyone must remain in their vehicles for this event. #MapleROARs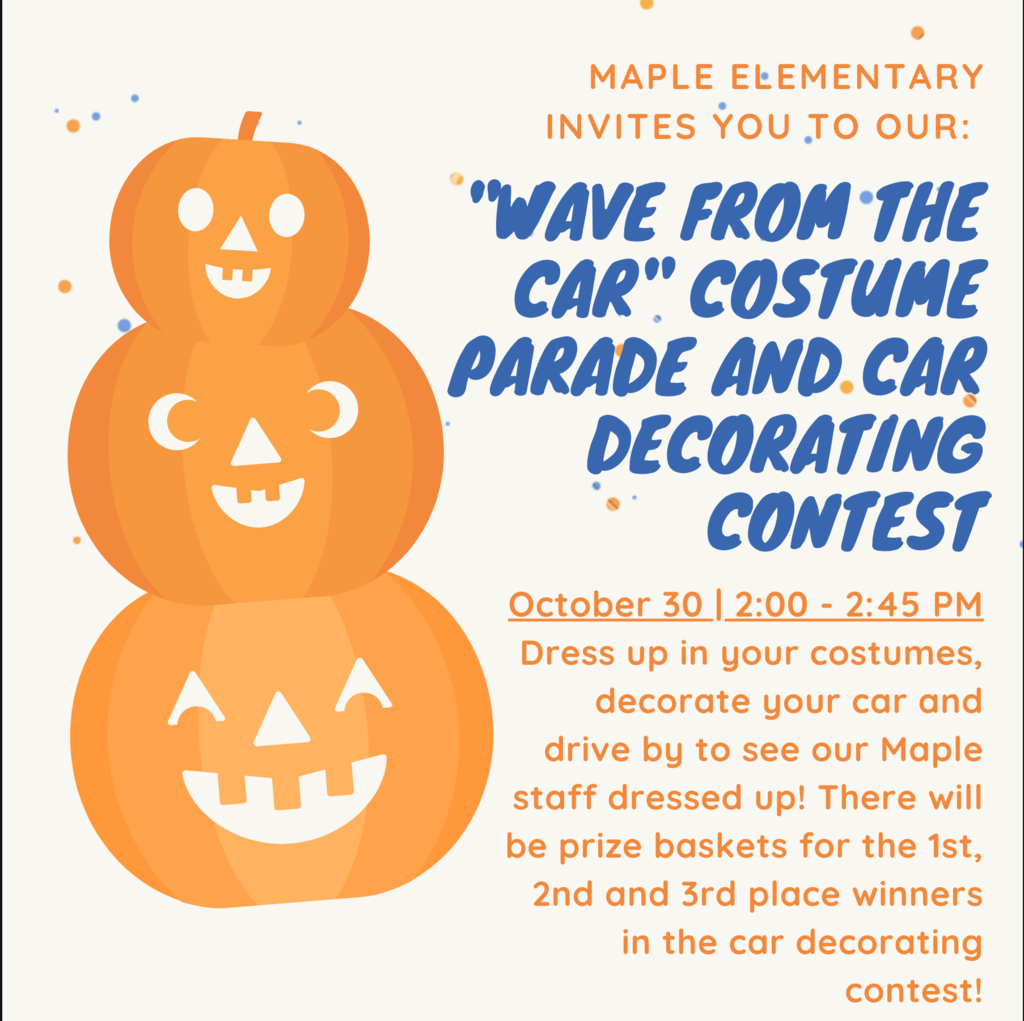 A BIG THANK YOU to our HUSD School Police Department, Student Services Department, Nutrition Services, and our Maple staff for delivering supplies for families in our Maple community!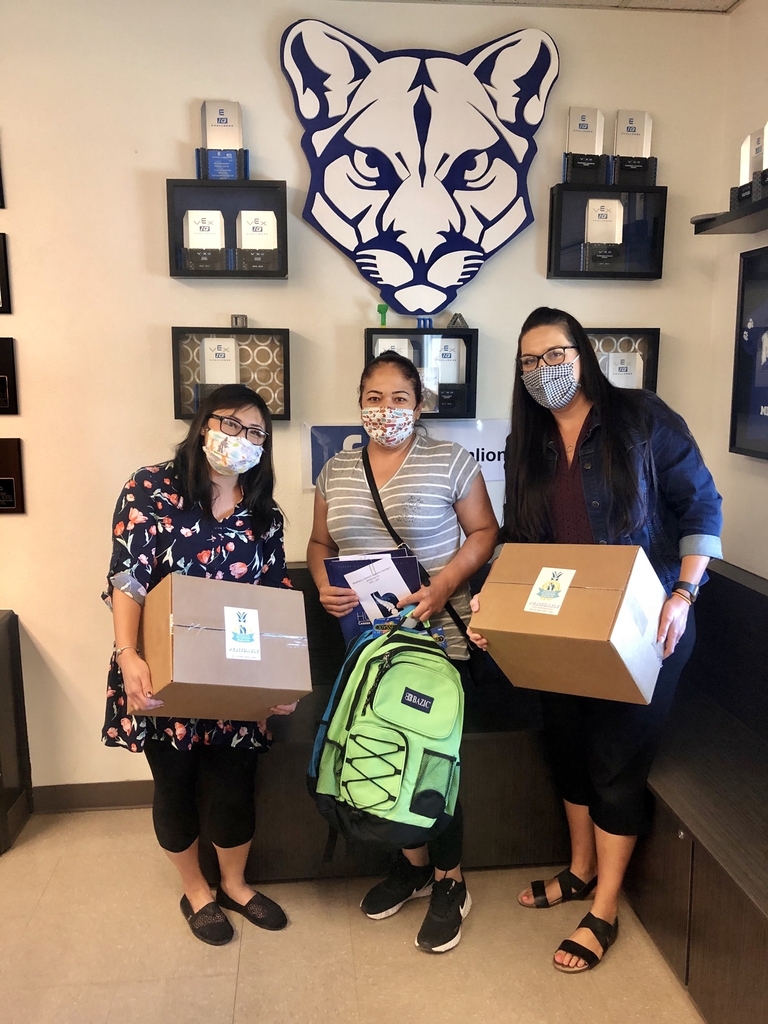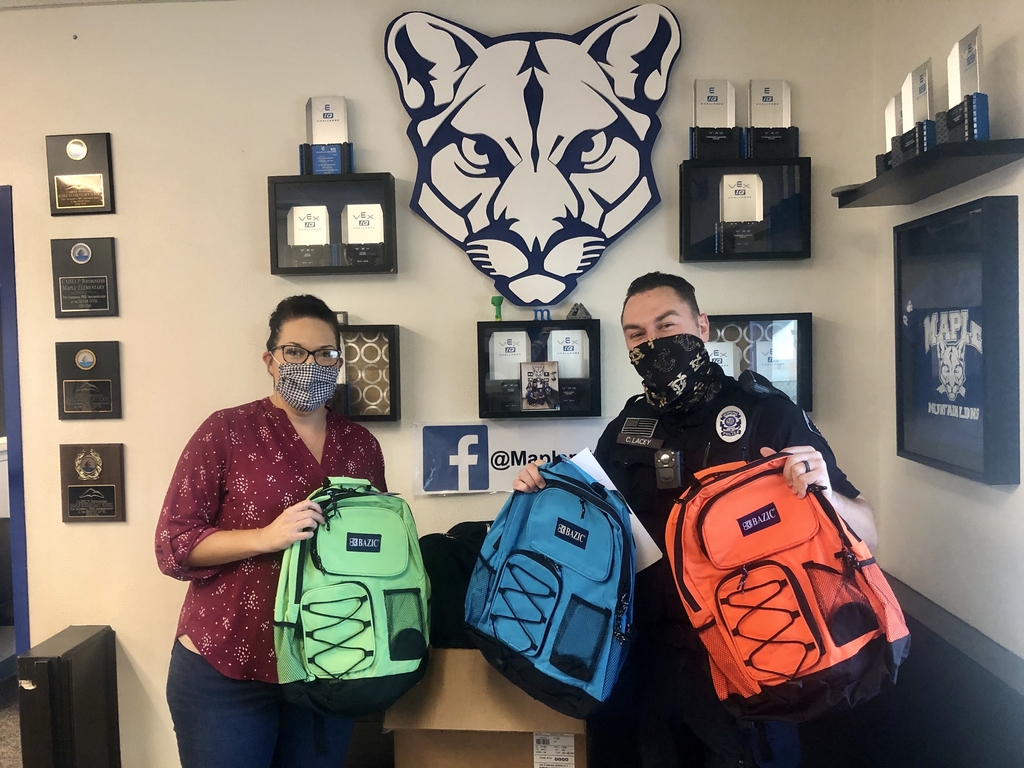 We want to continue to provide for our Maple school community members who are in need during the Holiday season. This year our annual canned food drive will be from October 19th through November 20th. There will be a donation bin outside of the front office each day from October 19th through November 20th where you can donate non-perishable canned food items which will then be used to provide holiday meals for Maple families in need. We appreciate your support and giving spirit! #MapleROARs

Kona Ice is coming October 20th and 22nd from 3-5 p.m. for a drive through fundraiser! Make sure you preorder by following the steps in the flyer below! #MapleROARs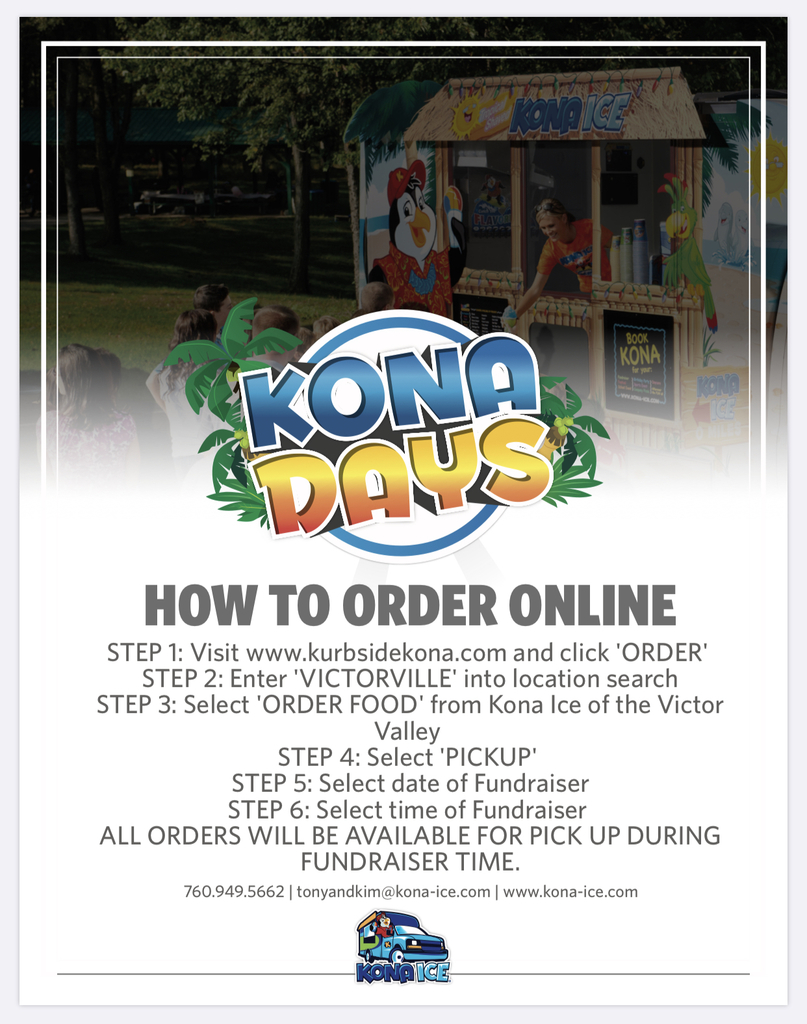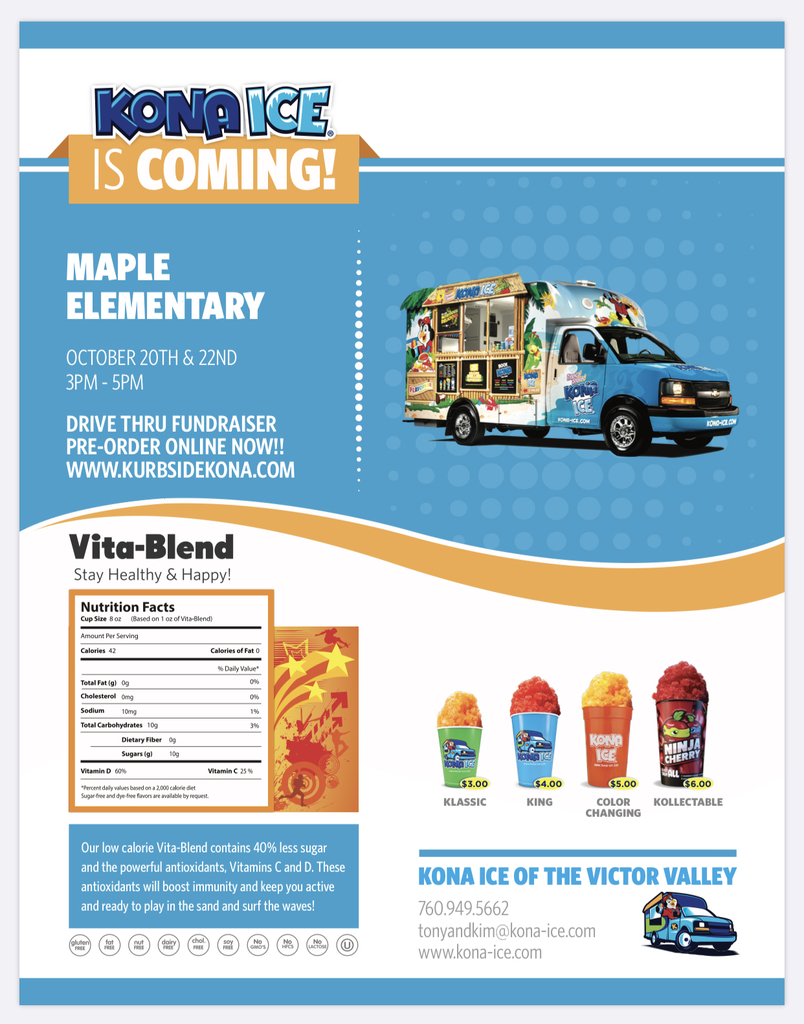 Fall break is next week!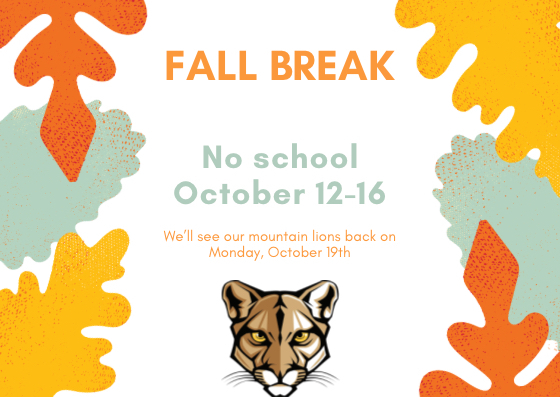 Maple Parents/Guardians please join us on October 29th at 3:00 p.m. for our virtual Parent Education Workshop. This workshop will focus on Youth Mental Health Awareness and Family Math Fun. Click the link below for more information and to register for this virtual event. #MapleROARs
https://bit.ly/34tz434



Hesperia Adult School is continuing to enroll adult students ages 18 and older into High School Diploma, GED Preparation, English As A Second Language and Citizenship Prep. These classes are free. We are excited to offer distance learning opportunities with live instructor sessions and virtual teacher support office hours. If interested, please complete the Enrollment Interest form at
https://www.careeradulteducation.com/adult-education
or in person at Hesperia Adult School, 16527 Lemon Street, Hesperia, CA 92345. We are following social distancing guidelines including the use of masks. Questions? Email
adultregistration@hesperiausd.org

We love our school lunch heroes!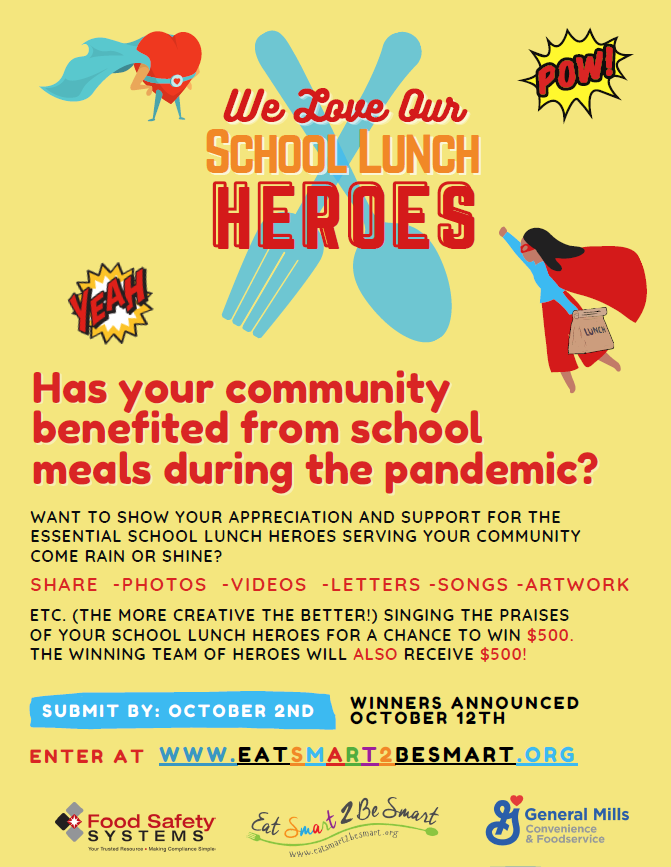 Our Nutrition Services Department still needs your input on meal service. Please fill out the brief survey here:
https://bit.ly/3ko9WRk

Why are flamingos pink? 3rd graders explored this topic and had some fun along the way! Great job! #MapleROARs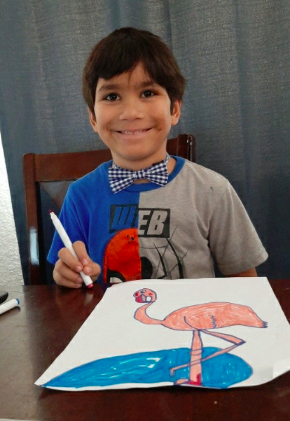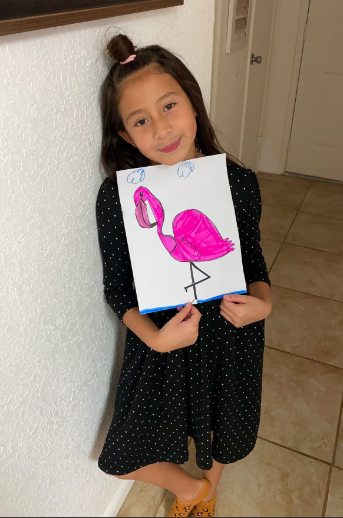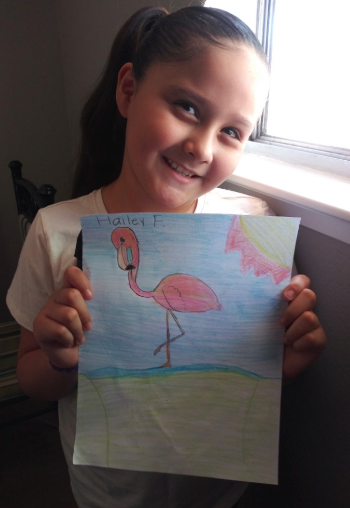 If you're in need of Maple gear please use this link
https://store.onestoneapparel.com/maple/shop/store-closed
The online store opens on the first of each month and stays open for two weeks. At the end of two weeks the store closes, orders are processed and mailed out. Please call the front office if you have any questions. #MapleROARs

It's been a great first two weeks of distance learning here at Maple! We are at the start of week 3 and we are so proud of all of our Mountain Lions and their parents for demonstrating perseverance and determination! Keep it up Mountain Lions!! #MapleROARs