Live Feed
Did you know that the next census will take
place in 2020? Responding to the
#2020Census is our civic duty and affects the
allocation of funding for our community's
public resources, how we plan for the future,
and our voice in government. To learn more,
visit 2020census.gov.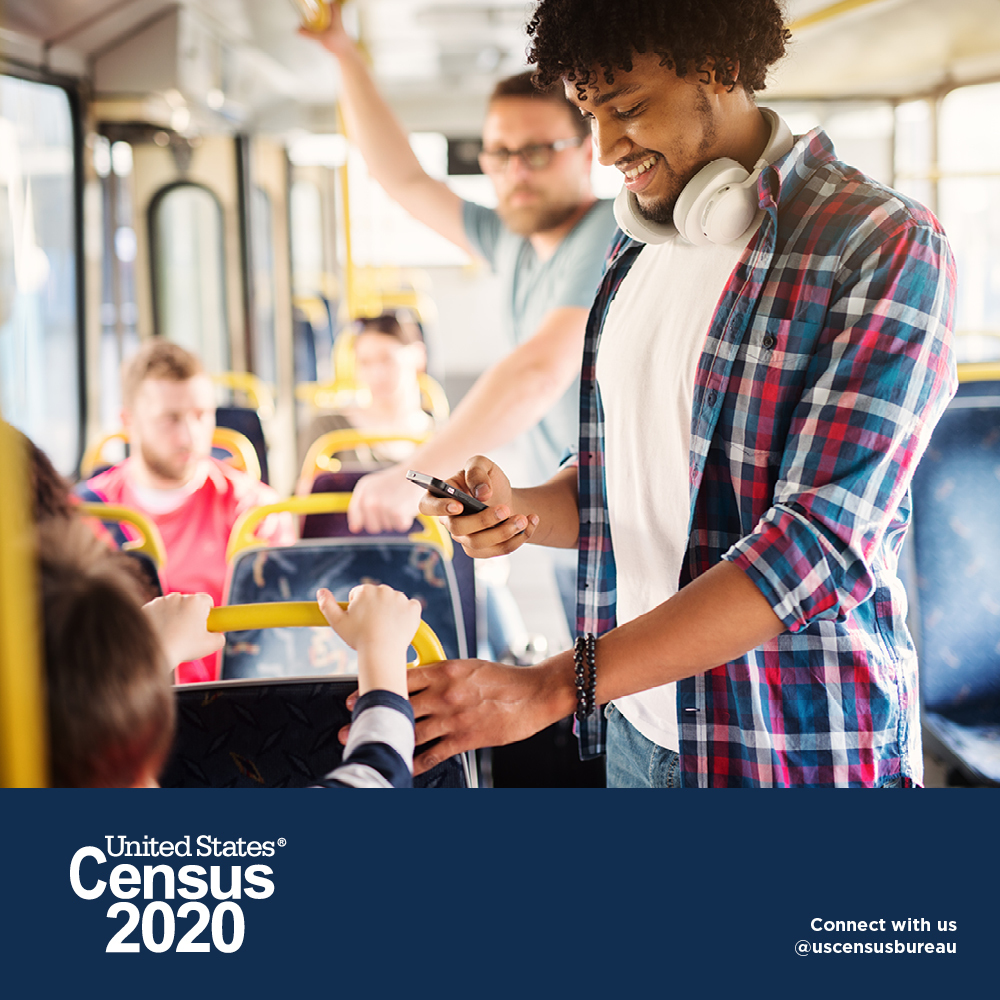 Luke Boesch
9 days ago
HUSD will be holding an emergency board meeting today 3/19 at 4PM. It will not be available to view in person due to COVID-19 but it will be streamed on our facebook page.
If you wish to make a public comment, please send an email, prior to the meeting to public@hesperiausd.org.
Hesperia Unified
12 days ago
We would like to take a moment to thank all of our Nutrition Services employees for their dedication to our students in providing them food during the school closures. Great job everyone, thank you so much! Keep up the good work!
Luke Boesch
15 days ago
What matters to you? Schools?
Transportation? Hospitals? Data from the
@uscensusbureau help inform planning
efforts for all these important community
resources. To learn how census data impact
you and your community, visit
2020census.gov. #2020Census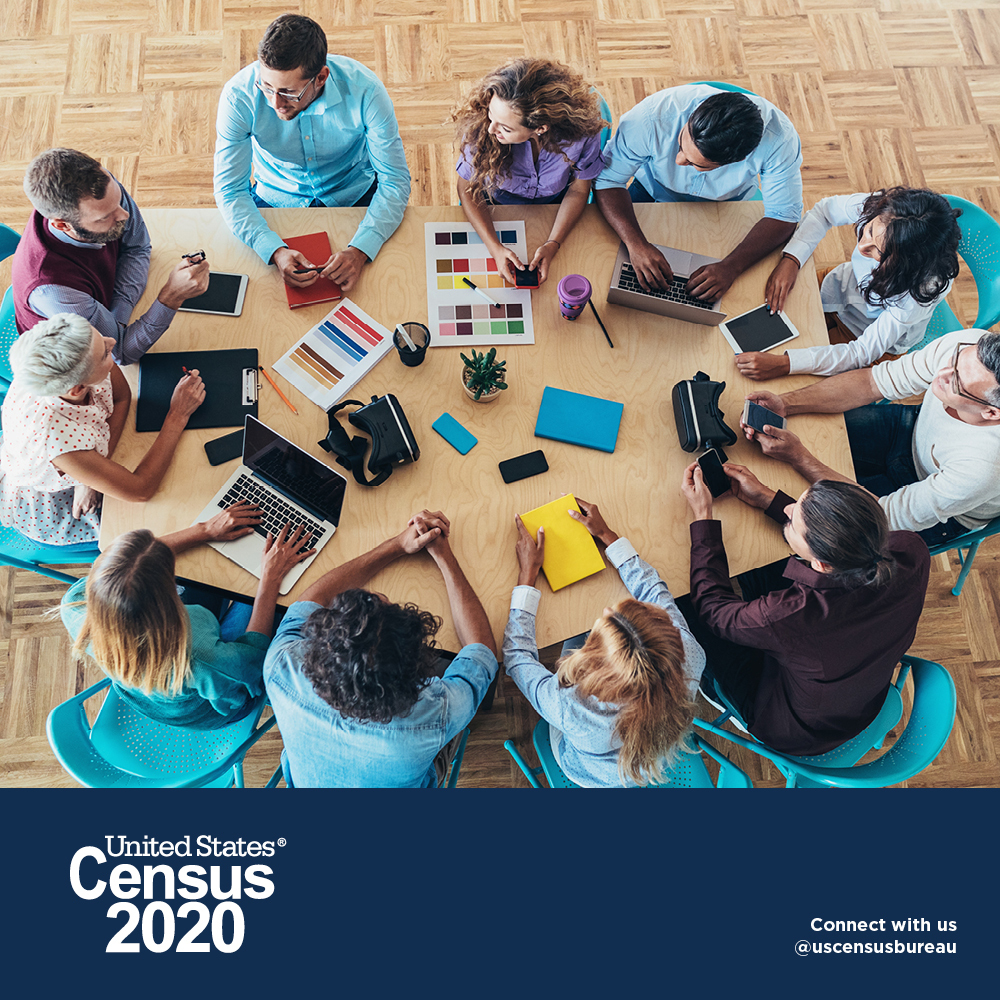 Hesperia Unified
16 days ago
ATTENTION: Park and Rec will be canceling Kids Kamp and A.S.A.P. as a part of the canceled activities for the HUSD school district due to school closures.
Hesperia Unified
18 days ago
View All Posts »
Literacy
Innovation
4 C's
CSBA's Golden Bell Award - Robotics