Live Feed
Charity Expo at Mission Crest was amazing. Student researched and promoted charities within the area. Great job with presentations! Shout out to the 6th grade teaching team. #IMPACTtheFutureHUSD #DeepLearning. #Passion #curiosity #MissionCrest #MCChargeitUp
Hesperia Unified
about 1 month ago
Cal State University, San Bernardino is conducting a survey on behalf of business leaders in the High Desert.  They want your opinions about what is good about the region, and also what needs to be done to ensure the long-term economic stability of the region and a good quality-of-life for residents and workers alike.  To take the survey, please visit highdesertsurvey.com.
Hesperia Unified
3 months ago
Middle/High School HUSD families,
In order to keep your students' Gmail and Chromebook active you must complete the District handbook, parents' rights, and media release acknowledgement process.
Please sit down with your student and their Chromebook. Open the email titled "HUSD Handbook, Parents' Rights & Media Release" in their student Gmail account. Click the indicated link. Complete and digitally sign the form.
If you have any problems or would like a hard copy of any of the documents, please go to the front office of your student's school.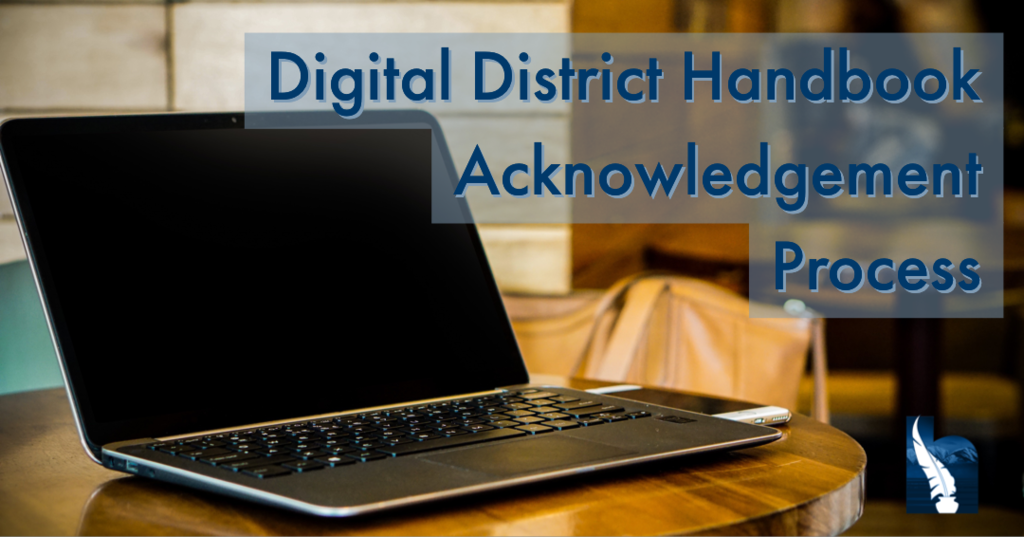 Hesperia Unified
3 months ago
Hesperia Unified School District is pleased to announce that we will be using the Raptor Visitor Management System in all of our schools as part of our campus safety programs for students and faculty. All visitors, volunteers, and visiting staff will be asked to present a government-issued ID, such as a Driver's License, state ID, etc. The Raptor system only checks the visitor's name and date of birth for comparison with a national database of registered sex offenders. No other data from the ID is gathered or recorded. The system is not connected to any other database such as the Department of Motor Vehicles, and information is not shared with any outside agency.
This implementation will help increase the efficiency in our offices, allowing District-approved volunteers to spend their valuable time in classrooms instead of in the front office. Thank you, in advance, for your support in enhancing safety in our schools.
#IMPACTtheFutureHUSD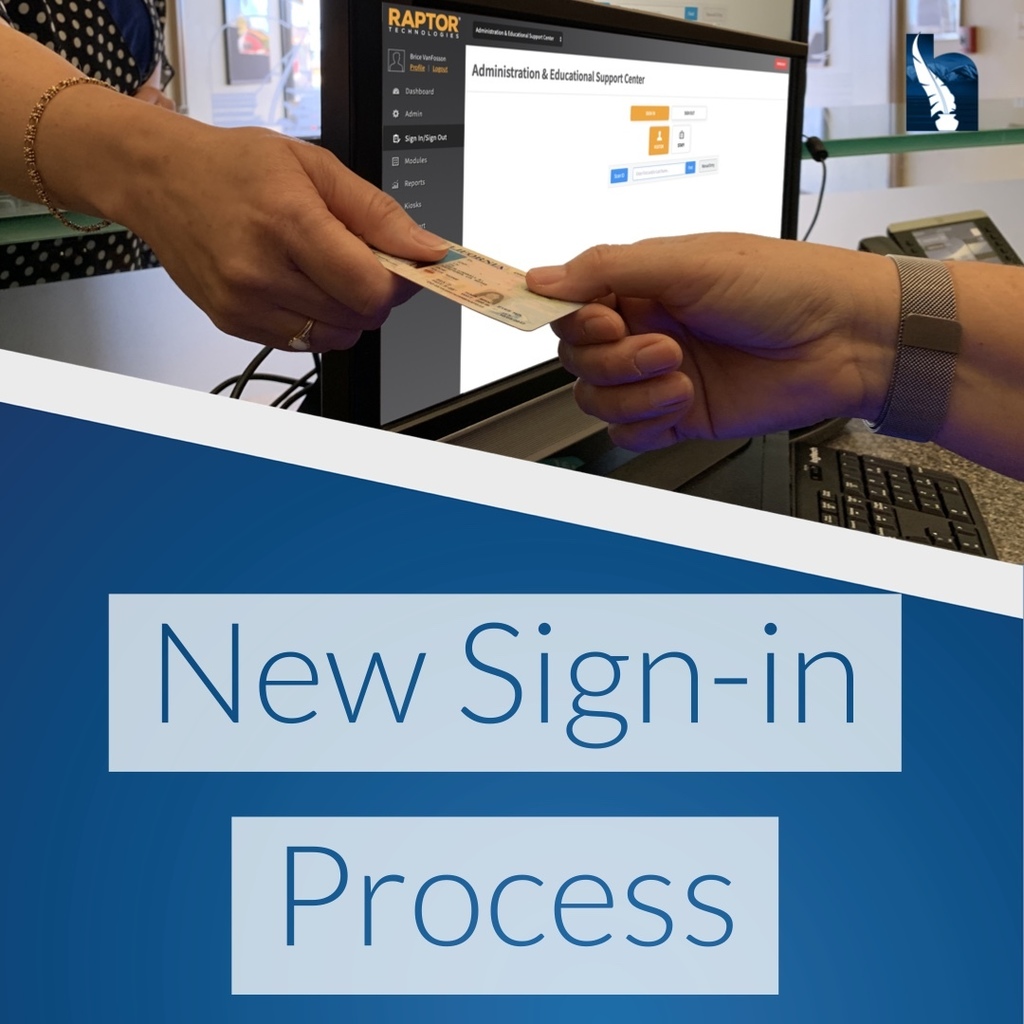 Hesperia Unified
4 months ago
We're proud to announce that Krystal School of Science, Math, and Technology was named an #ERPHonorRoll school for 2018/2019, which recognizes high-performing, achievement gap-closing schools across the state. The Educational Results Partnership Honor Roll, sponsored by CBEE, is the only school recognition program in California using student achievement outcomes as the criteria. The Honor Roll is a valuable resource for all schools to identify successful peers and learn about best practices that are improving student achievement. For more info on @edresults and the ERP Honor Roll program, visit: www.edresults.org.
#IMPACTtheFutureHUSD #WeAreKrystal #ERPHonorRoll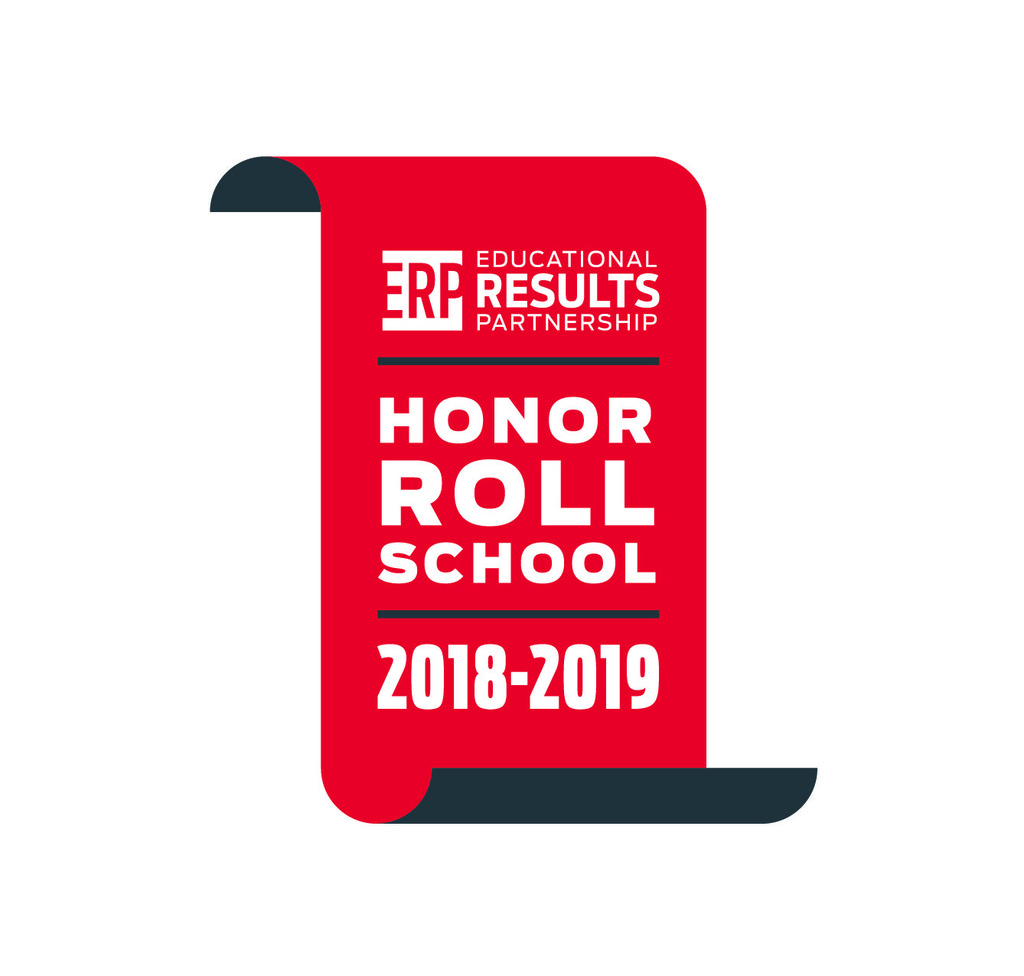 Hesperia Unified
5 months ago
View All Posts »
Literacy
Innovation
4 C's
CSBA's Golden Bell Award - Robotics